Immobility is the root cause of many chronic diseases
September 13, 2013
URAH Singapore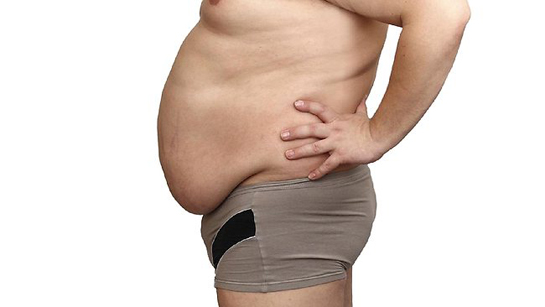 #GetBackOnYourFeet
Many people are unable to engage in physical activities due to joint pain. When your Joints are not healthy, your mobility is restricted and your ability to participate in activities such as workouts, sporting activities and daily routine is affected.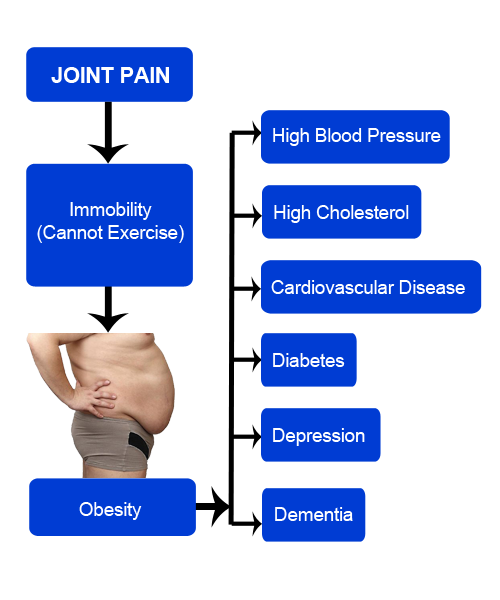 Joint pain leads to physical inactivity, which may lead to obesity. And obesity triggers a chain of other chronic diseases as shown above.
There is currently no cure for degenerative joint diseases, and most available medications can only provide temporary relief. URAH Singapore has developed a clinically tested solution for Joint and Body pains using URAH® Micellar Transdermal Technology, which has made is possible to deliver optimal concentration of glucosamine plus other vital ingredients directly to damaged cartilage, and quickly restore people to normal active lifestyle.
Click here to Check the Quality of your Glucosamine Product before use
Click here to Check How to Use Urah Products
Click here to Check the Quality of your Glucosamine Product before use
Beware of False Product Claims : Click Here >>