What is Glucosamine Legislation, Regulation and Registration Status?
August 23, 2013
URAH Singapore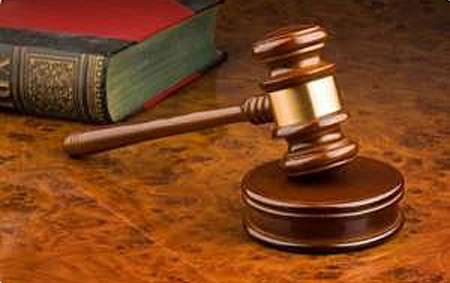 Glucosamine, like proteins, vitamins and lipids, is a natural biological molecule. Glucosamine is therefore not classified as a drug molecule in many advanced countries. Glucosamine constitute 5-20% of the cartilage, tendons, ligaments, synovial fluid and mucous membranes. When the body's supply of Glucosamine is insufficient, Glucosamine deficiency syndromes like joint pains, arthritis, body weakness, begin to manifest.
These Glucosamine deficiency syndromes can be treated by supplying glucosamine health supplements to the body. Howewver, many clinical studies have shown that oral glucosamine may not be effective due to low bioavailability, and may also cause gastric irritations.
Scientifically therefore, Glucosamine belongs to the classification of Health Supplements like calcium, vitamins, etc. Most Country Health Authorities with sound scientific understanding about glucosamine would normally classify Glucosamine as Health Supplement. For example, Singapore, USA, classify Glucosamine as Health Supplement and do not require registration as drug, subject to label restrictions.
The general safety concerns over Oral Glucosamine capsules, tablets and powders are due to the acidic nature of Glucosamine compounds. When Glucosamine is taken orally it takes longer time to feel the effects and it may cause stomach irritation, gastritis and ulcer. These side effects are completely eliminated with Urah Topical Application route.
Urah Topical Glucosamine Creams are the latest advanced non-invasive treatment for Glucosamine deficiency syndromes. The Cream is very SAFE, quickly absorbed and provides LASTING RELIEF.
Click here to Check the Best Product for your Pain Condition
Click here to Check How to Use Urah Products
Click here to Check the Quality of your Glucosamine Product before use
Beware of False Product Claims : Click Here >>