Information on the Management of Arthritis
August 23, 2013
URAH Singapore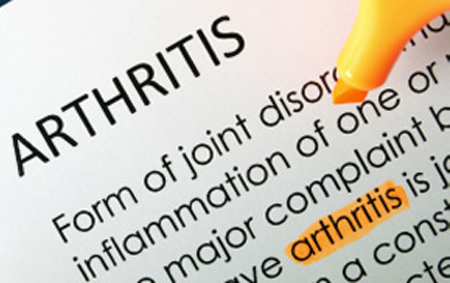 Medication & Management of OA
The goal of conventional treatment and management for all types of arthritis are to:
Relieve pain Remove or reduce inflammation Prevent deformities Return to normal life functions
The most common treatments and techniques employed to achieve these goals are:
Medication (Chemotherapy) Physical therapies Surgery Natural or Herbal therapies (a.k.a. Alternative medicine)
How do I know I am suffering from Osteoarthritis and What are the Symptoms & Diagnosis of OA?
Symptoms
Joint pains Morning joint pain and stiffness - the so-called rusty gate syndrome- which eases as the day progresses. Loss of normal function of the joint and general body weakness Instability
Diagnosis
Pain on movement Joint crunching when moved Swelling of the joint Bony enlargement of the joint Limitation of range of movement Joint deformity or poor alignment - eg bow leg or knock knee.
Risk Factors of OA
Age Heredity Gender & Ethnicity Athletic injuries Strenuous and or stressful jobs Lifestyle Malnutrition Obesity Weather
Click here to Check the Best Product for your Pain Condition
Click here to Check How to Use Urah Products
Click here to Check the Quality of your Glucosamine Product before use
Beware of False Product Claims : Click Here >>